Check Our Computer Specials or We can Custom Build to your Specification.
Quality Components & Quality Built.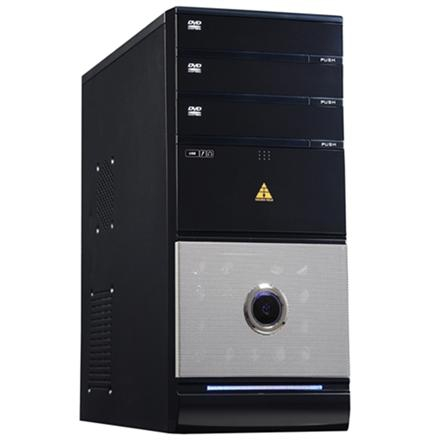 Different Computer cases available
Computer
Specials
Basic System
CPU Speed varies
Price may vary
AMD Dual Core CPU
$279.99
INTEL Dual Core CPU
$339.99
1 Year in store Warranty
After the sale, it's the service that counts.
Fast and dependable.
Complete System Including:
64BIT Motherboard
17" ATX Case With 450W Power
2GB DDR3 RAM
DVDRW
500GB Hard Drive
On Board Video
Network Adapter
Sound
6 USB Ports
Case may not be exactly as shown
Choice of Cases Available
---
ADD ON
Windows 7 Home Premium $124.99
Windows 7 Pro $159.99
Keyboard, Speakers & Mouse $24.99
19" Wide LCD Monitor $109.99
22" Wide LCD Monitor $159.99
23" Wide LCD Monitor $179.99
24" Wide LCD Monitor $214.99