Our Cross Reference Belt Guide is very limited.
Bring in your old belt or measure it and Contact Us to have it matched up with what we have in stock.
We stock various drive belts, cassette belts, vcr belts etc.
Belts Prices are $1.99 to $3.99 depending on type and size.
Turntable Belts are $7.99
Idler Tires are $1.99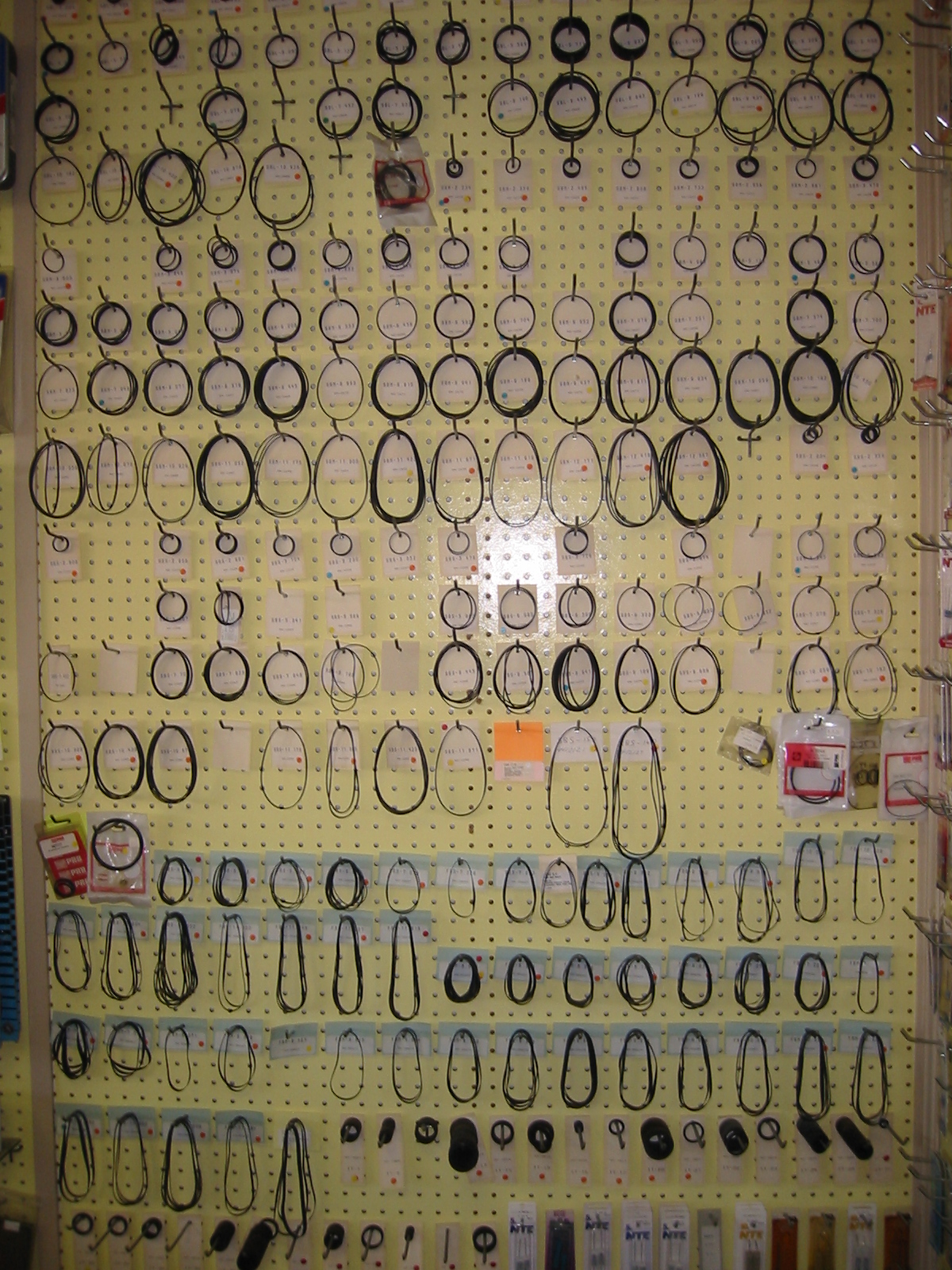 Contact Information:
Wytek Direct
#136-1735 Dolphin Ave.Kelowna, BC. V1Y 8A6
Phone: (250) 861-1989 (888) 371-4899
Fax: (250) 861-1944 BC/AB only (800) 363-6006
email: sales@wytekdirect.com