Wytek Direct is a Wholesale and Retail Computer and Electronic Parts Distributor. Computer, Audio, Video, TV & Satellite Associated Product Sales. Solar Panels, LED Bulbs, LED Panels and LED Strips.
We Custom Build Computers and Repair all Brands.
Our Webite does not have everything that we carry in Stock.
Our Stock and Prices may vary.
If we don't Stock it or have it, we will try to get it for you.
Serving our Customers for over 20 Years.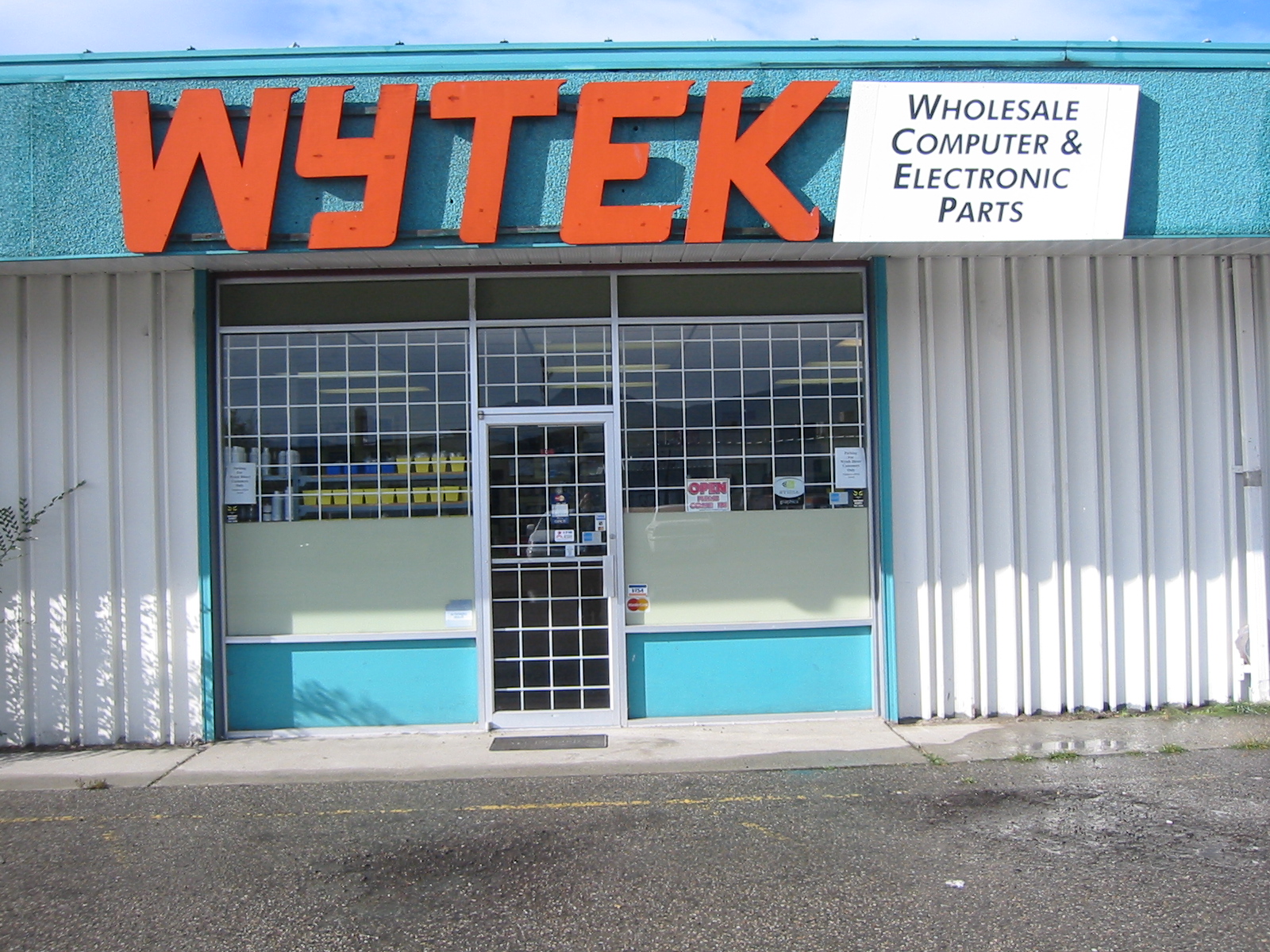 Our Location:
Wytek Direct
Unit #136-1735 Dolphin Avenue
Kelowna, BC V1Y 8A6 Canada
email:

Phone: (250) 861-1989
Store Hours: Pacific Standard Time
Monday to Friday 8:30 AM to 5:00 PM
Saturday 10:00 AM to 2:00 PM
Closed on Sunday
Wytek Specializes In:
Audio - Video - Satellite - TV Product Sales.
Computer Sales - Custom Built Computers.
Computer Parts & Products.
Computer Repair.
Electronic Parts - Capacitors, Diodes, Fuses, Potentiometers and Resistors.
Industrial Bulk Batteries - Home & Security.
Wires, Cables, Adapters and Connectors.
Related Tools and Accessories.